By employing a Duty of Care or Consultant Psychologist you can feel confident about the emotional stability of your participants and crew and manage them in the best way, while producing a show or a series to the highest possible welfare standards.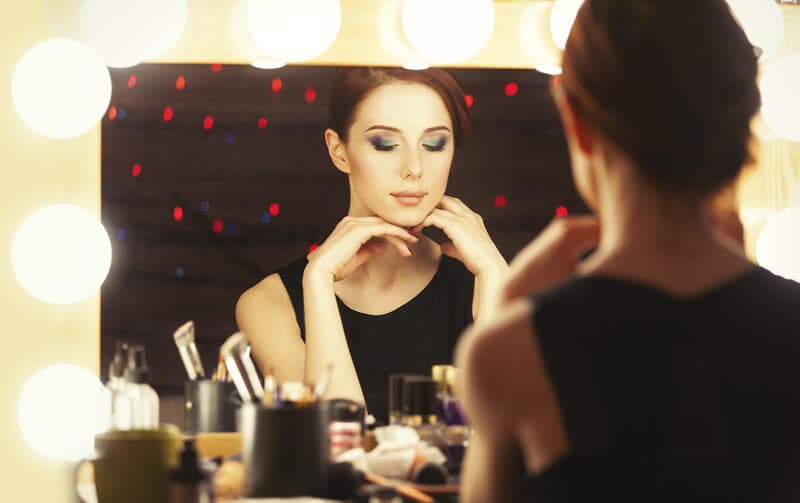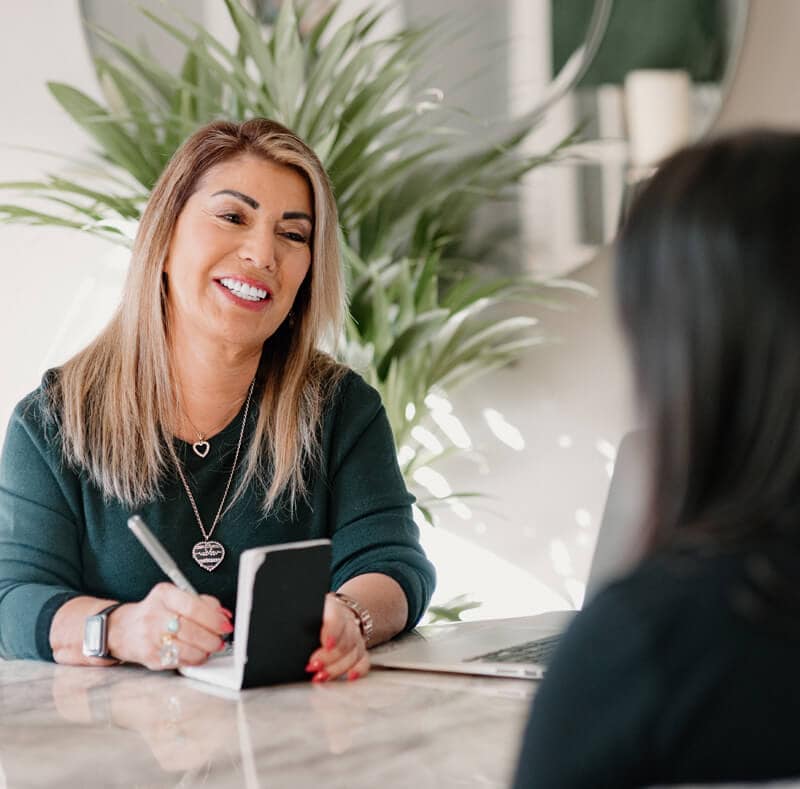 Understanding the potential mental health issues is key in getting the right contestants
Using my own genre-customised Psychometric testing, I offer a full Duty of Care package from initial assessment, through robust welfare and support and a range of aftercare processes, via Zoom or in person.
Having worked in and on TV for over 20 years, I fully understand the needs of production and casting teams to combine and balance both entertainment value with the welfare of their contestants – as well as the speed that sometimes needs to be deployed – and work closely with them to try and ensure, wherever possible, that participants are able to appear on their shows.
I also offer full crew training on welfare, including how to recognise duty of care issues, how to respond to them and how to protect themselves both on and off set.
Use both standardised and customised psychological evaluations and tools to assess the suitability of each contestant to the show in question.
Further Zoom and phone evaluations where necessary.
Assess each participant by Zoom, or in person if required, at a venue of the production company's choice.
Send confidential and detailed reports back to the production company on my findings, with summarised suggestions on how or whether to proceed.
Work closely with your production, welfare, and casting teams on both managing participants through the filming process as well as being available to discuss any individual concerns with the participants on the phone or in person.
Work on filming days, to provide emotional support to the participants and on-hand advice, if needed, to the production team.
Consult with participants, face to face, by phone or Zoom, during the TX period and beyond.
Provide appropriate and thorough aftercare for as long as is considered necessary.
Provide full training on crew welfare – both for themselves and their interactions with contributors.
Not all these stages are used, or are necessary, for every production company or every programme. It is not that common for participants to be turned down for a production. It is much more likely that a workable solution is found which both helps ensure the welfare and well-being of the contestants and the security of the production company.
For further information please email me at [email protected]